Testing for IP68/IP69K
2019/06/24
KINSUN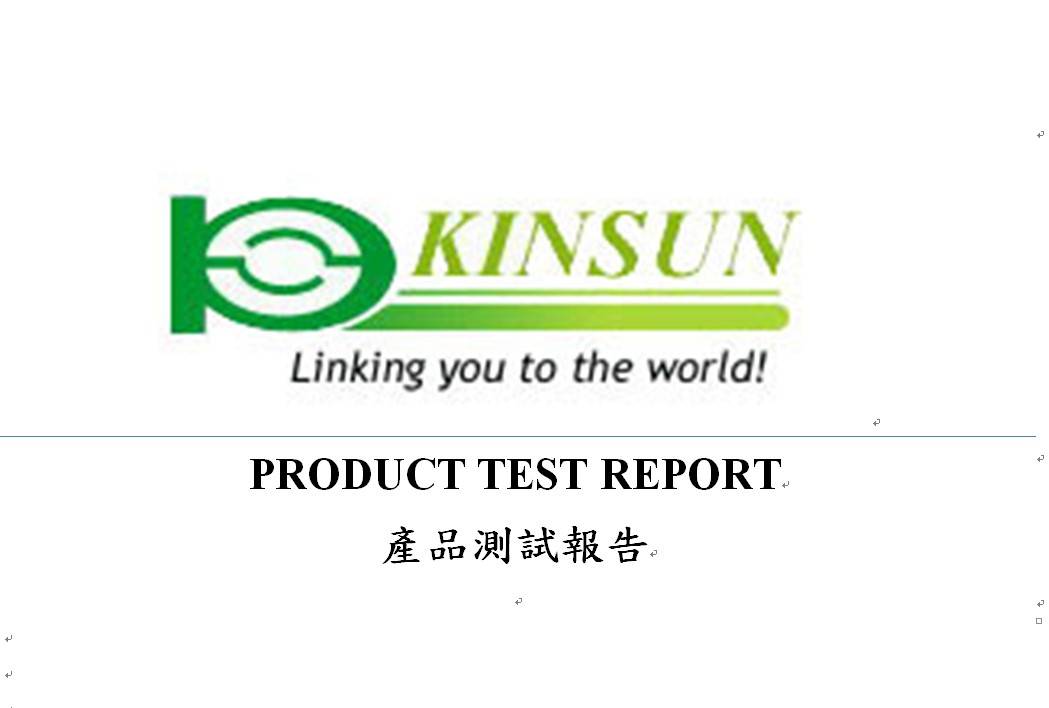 Kinsun's M12 waterproof Connectors Panel Side and Cable side have IP69K protection.

The IP test is known as an internationally recognized scale to prove protection against environmental factors such as liquid and solids. Unlike IP69 test that focusing on the water force; the IP69K rate is testing the capability of products under a certain level of water pressure. The IP69K test is meant to validate that the product can withstand very severe wash-downs with pressure.
Please refer to the report below for the test method and steps:

Based on the ISO 20653 and IP test method, with the water temperature 80±℃, Kinsun's M12 panel connector and cable connector can endure the water pressure under 8-10 MPa for 30 seconds per position that includes 0°, 30°, 60°,90°.

The test result of Kinsun's products has proven that our M12 connectors can withstand in harsh environment that enable our customers to ensure the data transmission in industrial application.

We provide high quality electronic components with flexible lead time and competitive price. Since we have tooling center and factories, the customized products are welcomed. Our goal is to constantly innovate our products to provide the reliable solution to our customers. Should you require more information about our IP69K test, please do not hesitate to contact us.